Do you want a pest control technician that will listen to your pest control problems, find solutions that will satisfy your concerns while meeting your needs? Here is some of what we specialize in:
Ants
Asia Beetles
Flies
Bed Bugs
Lady Bugs
Bees
Moths
Box Elder Bugs
Pantry Pest
Carpenter Ants
Silverfish
Cicada Killer Wasps
Spiders
Cockroaches
Termites
Crickets
Yellow Jackets
Mice/Rats
Moles/Voles
Wild Life Control & Removal
Bats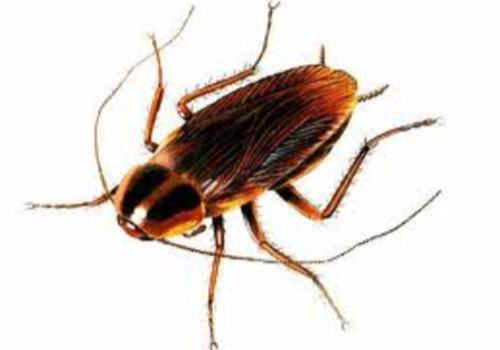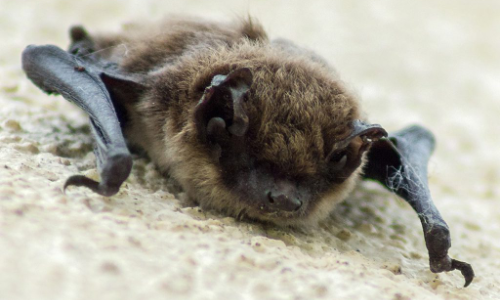 Useful Info
Are your having problems with unwanted insects or critters running to and fro around your home? Well let us help you with your pest control service needs. Just call or text us so we can develop a solution together that will make your home more comfortable and inviting for others to visit.
Our Guarantee
We are here to provide a 100% guarantee that our work is #1 in customer service centered on your safety, interest and service experience while delivering your pest control needs. Educational back ground includes top correspondence schools in the pest control industry such as Purdue University, American Institute of Baking-Pest management courses and Texas A & M. We use only EPA approved chemicals, we also have a wide range of green products available.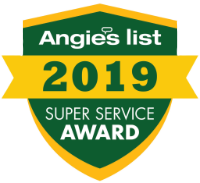 Call for Free Inspection or Appointment for Service!
Our Service Areas
Proudly serving these locations: Omaha, Bellevue, Elkhorn, Papillion, LaVista and surrounding areas.